What is search

a

?
searcha is an online platform specialized in the search of sales agents and distributors for any kind of company, regardless of its size. At the same time, it offers sales agents and distributors the opportunity to find or improve their portfolio of products and services, optimising their commercial work.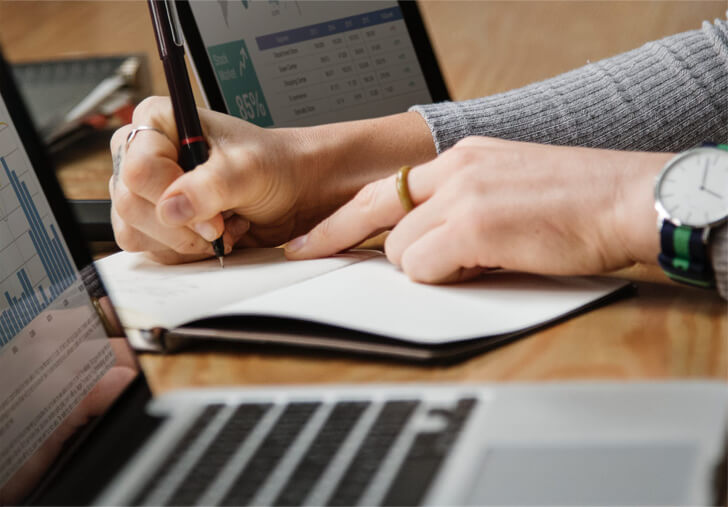 Are you a company?
With searcha you will be able to find the agent or distributor you need to improve your sales and grow your results.
searcha offers you the possibility of carrying out an online or personalised search process.
Are you an freelance sales agent
or distributor?
With searcha we will help you boost your product or service portfolio in a very simple way.
Register for free and be the first to know the sales opportunities in your area and sector.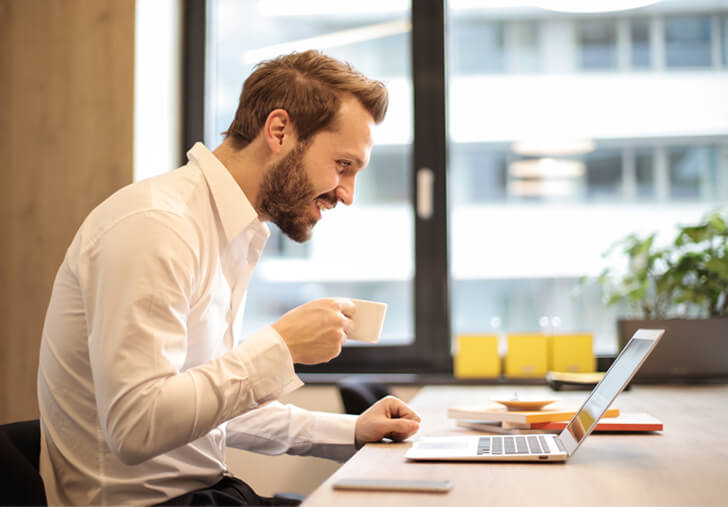 Why search

a

?
There are many companies with products or services with great sales potential that have difficulty in finding business partners (sales agents and/or distributors). For this reason it has been created searcha.
Our mission is to facilitate commercial collaboration between companies and freelance sales agents or distributors, offering both the possibility of increasing their sales.
Our team
In searcha swe are a multidisciplinary team with extensive experience both in the development of commercial strategies and in the selection and management of sales networks.
We work together with experts in IT, design, communication and digital marketing. Without them this project would not have been possible.
AWe start in 2016 motivated by the difficulties detected in companies to find commercial partners (sales agents or distributors) outside their area of influence.
search

a

combines our two great passions: sales and technology.
It will be a pleasure to help you to improve your sales through our portal specialized in the search of new commercial opportunities.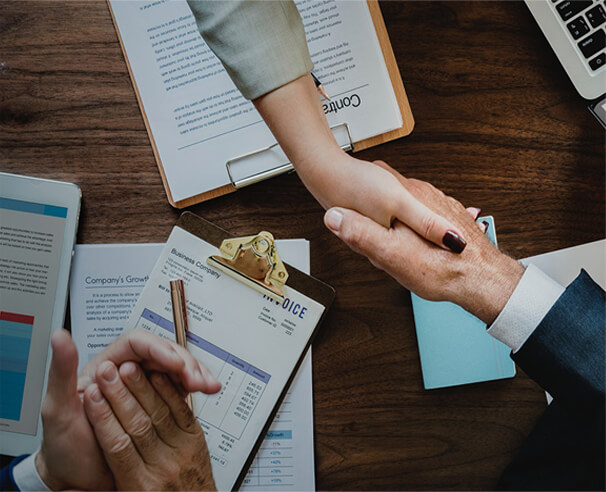 Looking for new sales opportunities?
Find the right freelance sales agent or distributor
Sign up and publish your offer for free